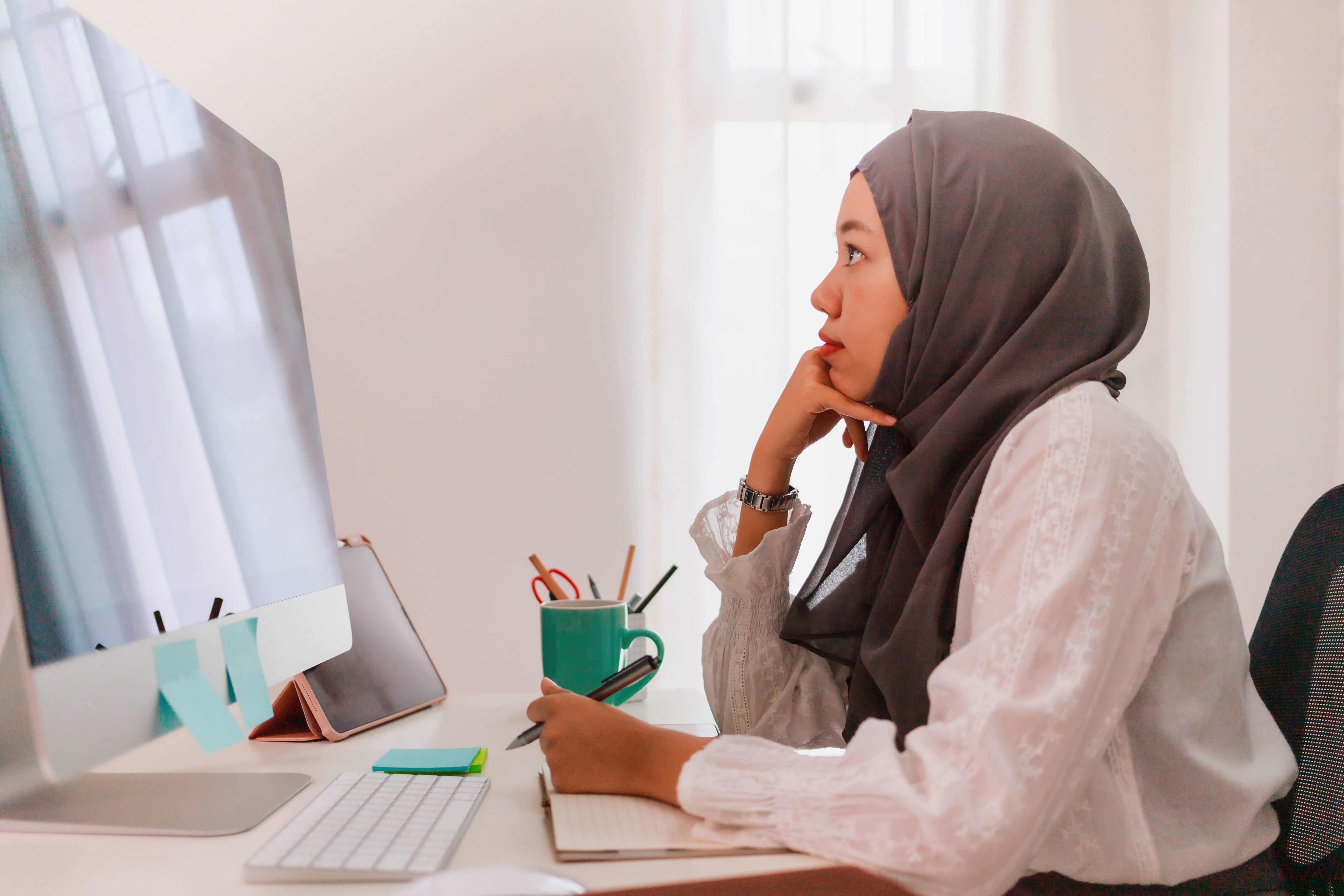 ASTMH GOTropMEd
GOTropMEd, the ASTMH Global Online Tropical Medical Education website, is a members-only benefit offering online talks and presentations by world experts in tropical medicine, hygiene and global health, including rarely seen interviews with TropMed luminaries. Who can benefit from these resources? Researchers, clinicians, students and trainees, health professionals, and policy-focused members interested in obtaining a better understanding of these diseases and conditions in evidence based policy development.
A special message from the Chair, GoTropMed!
Featured Resources
This symposium was organized by 2019 President Chandy C. John and contains five presentations...
This is the third in a series of quizzes provided by the American Committee on Clinical Tropical Medicine and Travelers' Health (ACCTMTH), ASTMH's Clinical Group. The images used in the quiz are from the Images in Clinical Tropical Medicine series in the American Journal of Tropical Medicine and Hygiene.
Three internationally recognized experts discuss how the world is responding to the more than 70 million refugees and internally displaced people (IDPs) who are among the most vulnerable to the impacts of COVID-19 pandemic.
Mary Wilson, MD, FASTMH, Clinical Professor, School of Medicine, University of California San Francisco, Adjunct Professor of Global Health and Population, Harvard T.H. Chan School of Public Health, a past ASTMH Board member and an ASTMH member since 1985, discusses the global implications of antibiotic resistance and how researchers are addressing it, including the One Health approach, for this Views from an Expert segment.
This 45 minute session will guide you step-by-step through the process of how to write one that an editor will accept.
Browse ASTMH Subgroup Resources
Become a Member Today!
Joining the American Society of Tropical Medicine and Hygiene instantly opens a world of opportunities for students and professionals of all levels to advance their careers and enhance their education. ASTMH members are dedicated to furthering the global knowledge base on tropical diseases, leading to unparalleled collaboration, networking and shared experiences.
Exclusively For ASTMH Members
Professional Development Sessions
Interviews with TropMed Luminaries
Select TropMed19 Sessions