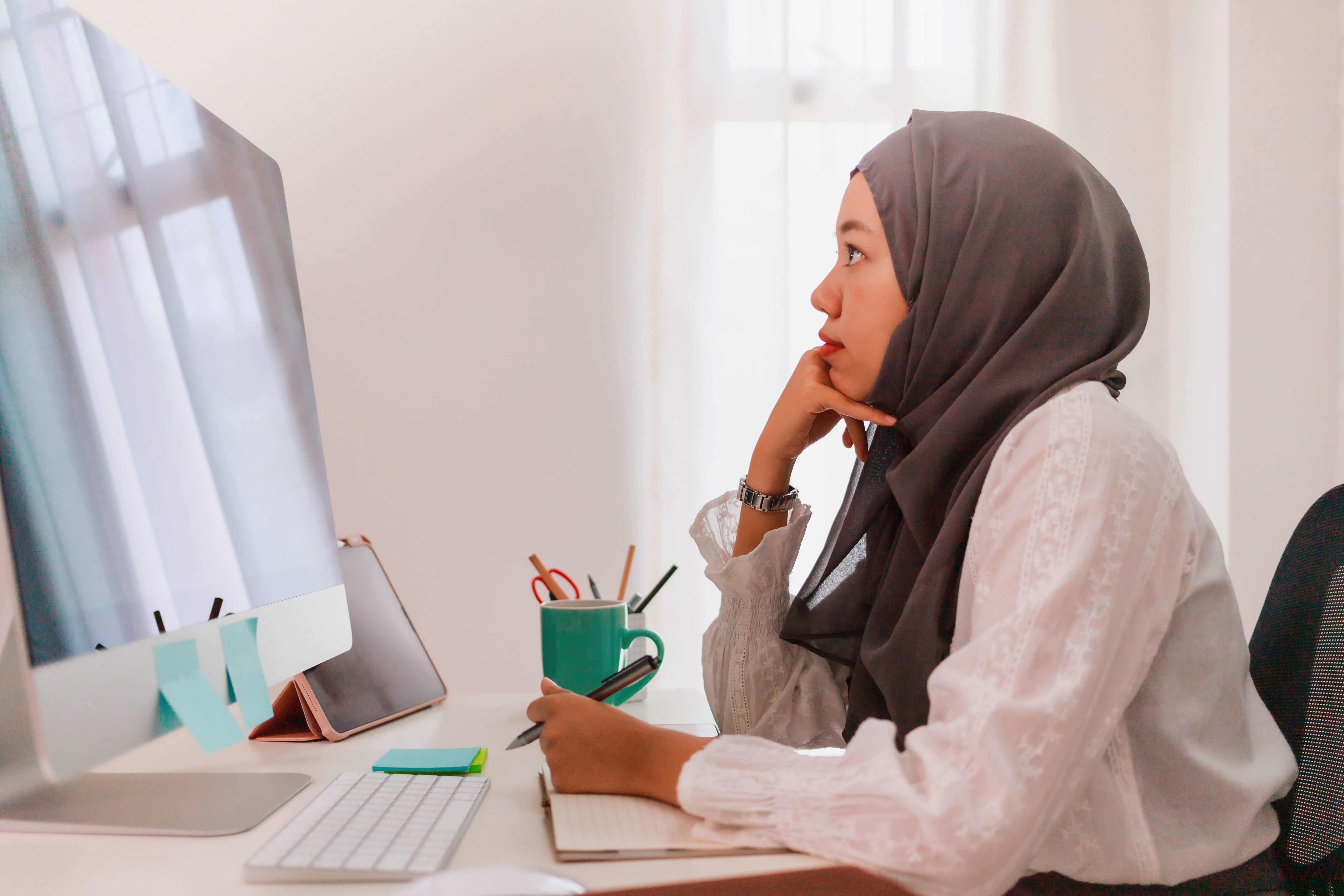 ASTMH GOTropMEd
GOTropMEd, the ASTMH Global Online Tropical Medical Education website, is a members-only benefit offering online talks and presentations by world experts in tropical medicine, hygiene and global health, including rarely seen interviews with TropMed luminaries. Who can benefit from these resources? Researchers, clinicians, students and trainees, health professionals, and policy-focused members interested in obtaining a better understanding of these diseases and conditions in evidence based policy development.
A special message from the Chair, GoTropMed!
Featured Resources
Plenary Session IV from TropMed20.
A presentation from TropMed20 - Session 2 - Confronting the Climate Change Crisis
A presentation from TropMed20 - Session 90 - Malaria: Biology and Pathogenesis.
Plenary Session V from TropMed20.
A presentation from TropMed20 - Session 156 - Lesbian, Gay, Bisexual, Transgender, and Queer (LGBTQ) Health in Low- and Middle-Income Countries: The Struggle for Global Health Equity
Browse ASTMH Subgroup Resources
Become a Member Today!
Joining the American Society of Tropical Medicine and Hygiene instantly opens a world of opportunities for students and professionals of all levels to advance their careers and enhance their education. ASTMH members are dedicated to furthering the global knowledge base on tropical diseases, leading to unparalleled collaboration, networking and shared experiences.
Exclusively For ASTMH Members
Professional Development Sessions
Interviews with TropMed Luminaries
Select TropMed19 Sessions